READ THIS BOOK... IT IS A MUST READ AND TRULY AMAZING <3333<br/>
YAY... MY REVIEW IS BACK!!! WITH FULLY CLOTHED MEN... NOT QUITE KISSING!!!!!

THE LITTLE BUGGERS AREN'T GOING TO CATCH ME OUT THIS TIME!!!


This book is the very reason I love to read, and my words would never do this book justice, no amount of gushing or effusive prose could even begin to convey just how incredibly gifted T.A. Webb is, this is without doubt one of my top shelf 5 Star PLUS reads… It's just Truly Wonderful!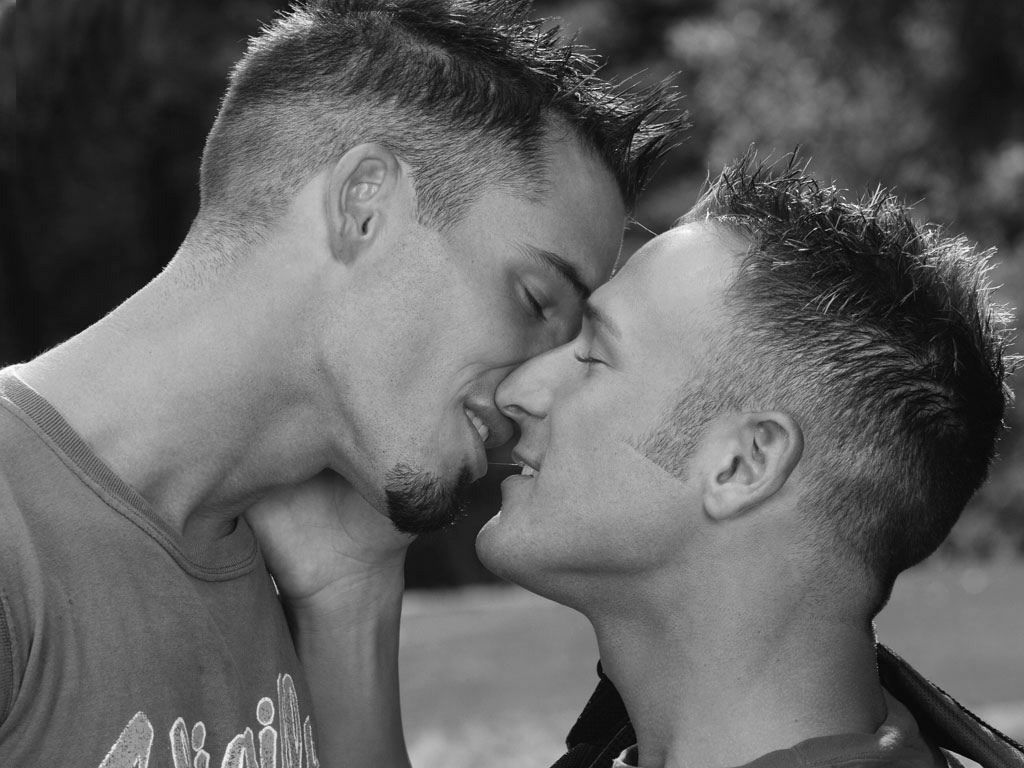 This is not one of those books that gets your adrenaline pumping and has you shouting profanities, however I did want to knock a few heads together at times. It is not page after page of panty melting sex… although when Mark gets his growly voice on – HOLY HOTNESS, I certainly wouldn't say no!
So what do we get from this novel? It is a
Love Story
, of
Family, Friendship
and
Lovers
, it tells of strength, faith, understanding, courage, forgiveness and second chances and it is profoundly moving and emotional and holds your heart hostage for the duration.The World can pass you by yet you are totally and completely captivated and engrossed. These characters become your best friends with all their pain and joy becoming your own. Their lives are painted in such vivid pictures before your eyes with every expression and quirk familiar, whilst all the time your heart is running through a gamut of emotions… and as for any friend you are there to hold their hand.
This tale is Mark Jennings to tell and I loved his voice, in fact I loved everything him, he is six foot two and and an extrovert who likes to be in control of the whole kit and caboodle… and he does it oh
so
well! He seems to carry the burden of responsibility for those around him but he is totally unselfish, caring and has such a considerate nature with a
wicked
sense of humour! He is not perfect and makes mistakes as we all do but I so wish he was a real person, cause I would really like him as a friend, he has integrity and honour and takes no shit, but he doesn't give it either, fiercely protective of those he loves and is so full of compassion I just adored him.
This book is spread over ten years of Marks life and really I don't want to go into the detail of what happens where and when despite the fact I have copious yellow highlights and notes on this book as it is quite an in-depth story, but at no time did it feel disjointed or uncomfortable to read, for me the pacing and the prose were perfect and you should discover it as I did, as part of your journey with Mark.
There are some other main characters I would like to touch on, mainly Brian, Marks lover, they had been childhood friends who's relationship grew to love and together they experienced all their firsts in life. Brian was a pretty damaged character and his teenage years were not the stuff of dreams and in the beginning he was most definitely not my favourite character but I did grow to like him and found their relationship worked for them. Brian was a little weak for my liking but he was the perfect compliment to Marks strength.
Which leads us to Antonio.. now here we have the hotness factor…Hell Yes!! Six feet tall, shaved head, blue eyes and…. Mm hmm …Tattoos! Oh, and he's straight ...and just so happens to be a Masseuse, can you tell I really like Antonio? and also separated from his wife, with an eight year old son, Jason. Antonio is also Marks best friend and his past is littered with mistakes and shortcomings, he is a man whore with no idea of the effect he has on women and doesn't mind discussing his conquests with Mark who for obvious reasons wants to put his fingers in his ears and shout "la la la la" Antonio is one of life's free spirits, genuine and caring with no sense of peoples boundaries, not self conscious or inhibited in anyway. He also happens to be the only person that Mark can truly relax with, partly due to the massage but mainly because Antonio is a genuinely nice guy and someone Mark is not responsible for and when he askes a question Antonio's eyes are full of interest and concern and Mark can for at least a little while turn off his control button and just be himself.
There are a whole host of family members, some of whom I would rather scratch their eyes out, especially the brother Sam and the Bible bashing sister, but Marks father and two of his sisters are beyond doubt stars as well as Antonio's son and Jason and a kid from the Children's home, Robbie.
So, this book is about,
UNCONDITIONAL LOVE
both given and received and we see just how beautiful it is on every page, it's not gushy and in your face sickly sweet, the words and sentiment have meaning and my joy and sadness and everything in-between was tied up with them and I was crying from laughing so hard, crying because my heart was breaking and then crying because I was happy! …I did a lot of crying and I suggest investing in a box of tissues!
Tom Webb is an incredibly gifted writer, he has treated us to a comedy and drama mixed with fabulously animated characters. This is not just highly recommended it just a case of, if you like m-m romance READ THIS BOOK!!!
For more reviews, please check out Sinfully Sexy Book Reviews and you can also find us on Facebook