If you are having One of Those Days and need something to put a smile on your face... Read this free short from Zathyn Priest, Its Excellent!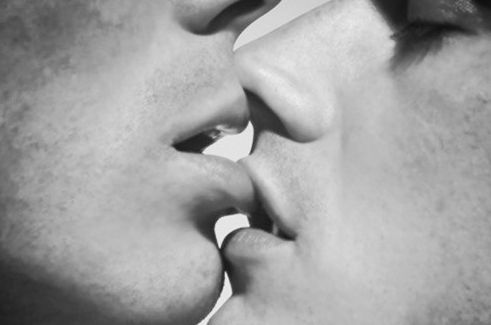 Sometimes you need a book that is just going to make you smile and this free short from Zathyn Priest does exactly that, it also compounds my initial thoughts of this author… he is just amazing and an incredibly gifted author, I truly love his writing and his sense of humour is portrayed perfectly in his characters, this book is both humorous and poignant and you can read it over your morning coffee and come away with a smile and that warm fuzzy feeling we all love so much when we finish a book.
Alexander Bell is having the mother of all bad days which started with his alarm clock going off an hour early, followed by one calamity after another which is one thing that Alex absolutely cannot deal with, he is organised and his life is planned right down to the last detail with all provisions made for any unplanned incidents, only today his almost OCD existence is certainly being put to the test. By the time he gets to work he is totally frazzled and that feeling of impending doom turns out to be correct when he discovers his first patient of the day is non other than the boy who had made his life a living hell whilst growing up, the boy that had both verbally and physically tormented him… his school bully, the one person in the world he wants to avoid like the plague!
In school, Alex was the fat spotty kid with braces, now at 26 he had lost the weight and was no longer inflicted with the hideous trappings of youth and all Alex can hope for is that Richard Saunders would no longer recognise him.
This story is told completely from Alex's POV and it was an absolute delight to spent that time in his head, he is funny, if a little neurotic, and full of snide, snarky and scathing comments for his once tormentor. His brain was working overtime trying to comprehend and get past his fear for the school bully to actually liking the kind, caring and considerate person he now sees before him and the dialogue and glorious inner musings of Alex with Ric were just hilarious and had me laughing so hard I was crying.
Needless to say Alex's bad day ended perfectly with Ric and together they were sweet with their emotions both intense and beautiful, these two very charming characters were brought to life in only 38 pages but they are certainly unforgettable and Alex is just adorable, love him!
Zathyn does mention at the end of the story that there is more to come from these two and I certainly hope so. I also recommend reading the version with the graphics for the story, which are excellent and portray the characters perfectly.
Free to read here ~
One of those days
For more review, please check out Sinfully Sexy Book Reviews and you can also find us on Facebook