Mr Voinov wrote it, and I loved it...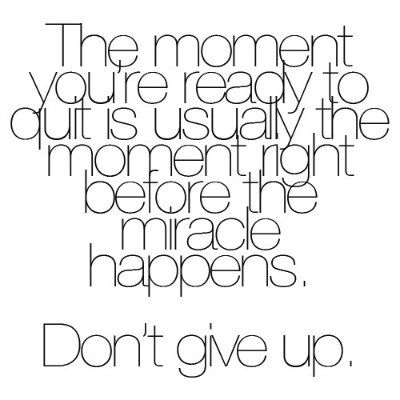 I am always in awe of Aleksandr Voinov's writing... as a writer he is... Ohhh. So. Very. Clever. He has the ability to tempt us... a slow seduction of words alone, and Incurrsion, even though it is not in his "dark" category, which I love, It is still evidence of a master at work.
We join our main character Kyle, six weeks after he was injured by a Glyrinny disruptor that left the nerves in his spine damaged. Now, with an implant in his spine and prosthetics encasing his legs to enable him to walk he is a shell of his former self. The once Fighter Pilot in the Commonwealths Space Navy is a broken man, lost and alone... and barely surviving on the meager social benefits he is awarded.
The thoughts of suicide that had been seeping into his mind were dispelled when he receives a message from the Sector Commissar, something that cannot be ignored and something that may at least give him some hope! She is a formidable character and wants Kyle to use his past experience as a Hunter Five to either catch or eliminate a Glyrinny double agent - Kshar. He has information she wants and she will go to any lengths to get it! even incentivising Kyle with the much needed surgery to replace his damaged legs with the far superior cybernetics that are available to those with power and credits.
This is not an easy assignment for Kyle as the Glyrinny are shifters and able to morph into the image of any being, making it difficult to locate the man in question. With a new identity as a petty criminal and armed with information on the whereabouts of his mark, Kyle infiltrates the Spaceship Scorpion on the premise that he is in trouble and needs to leave the planet.
Grimm is the pilot... I think I go for the bad boys! he is so arrogant and cocky, doesn't mince his words and shamelessly flirts with Kyle, peppering his comments with underlying innuendos. Grimm is also from the same planet as Kyle, only Grimm is a Warrior, someone to be revered, a hero, all be it fallen as he is piloting a Mercenary craft, but still, Grimm would not be his equal in their planets society and without his legs he was not even equal to him as a man as his injury has left him incapable of any feeling below the waist.
I loved the interactions between these two characters, Grimm always so positive, trying to make Kyle believe in himself, to project and convince him that there is more to him than the sum of his disability... but with Kyle's mind focused on trying to discover the true identity of Kshar he is afraid to trust anyone, and that includes the very charismatic Pilot.
Whilst Grimm stole my heart, I felt Kyle was too naive for someone of his training in the Space Navy, possibly due to the inferiority he felt in the presence of Grimm and his depression and loss of hope for his future, but still I wanted a bit more gumption from him. I feel there is more to tell in this tale... I would have liked it to have developed a bit further than it was, did we get a romance here?... not really! We are left with a kind of HFN but I am hoping Mr Voinov will give us more from Grimm and Kyle... please!!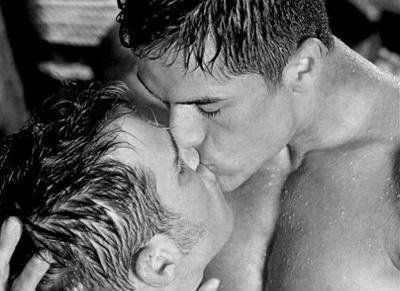 One of the things I love about Mr Voinov's writing is how he leaves us with questions unanswered, drip feeding us information and picking up threads as we move along, developments hidden beneath layers slowly peeled away to provide the answers our mind is so desperately craving for. We are compelled to turn the pages looking for the not so glaringly obvious, or maybe not there at all... but for us to draw our own conclusions from what has been implied! Perfect pacing and storytelling... Loved it.
This ARC was provided by Riptide Publishing via NetGalleyFor more reviews, please visit...
Sinfully Sexy Book Reviews