This is a fun little read...no great shakes! 3.5 Stars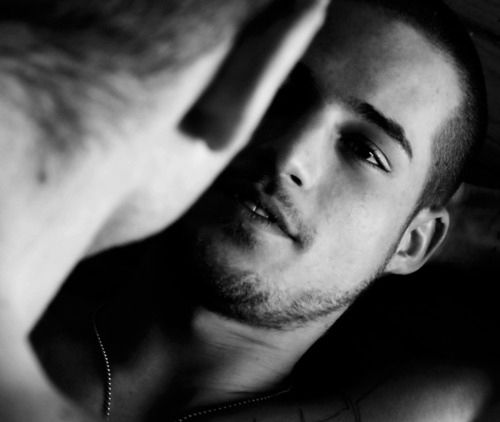 The novella starts with our two MC's stumbling on a crashed plane in the High Sierra's National Park. The plane had been hijacked 4 months previous by a gang that had ripped off a Casino for the tidy sum of 2.3 million, killing two deputies in the getaway!...Oooh but they didn't just stumble on it by accident, no, they had been up in the Sierras camping most weekends, actively looking for the missing plane or some clues at least to it's whereabouts! Not really sure how that worked as Taylor had been shot in the line of duty 6 weeks previous to the camping trip and was still recovering from the wound and not yet fully fit!? That is basically the adventure plot to the book and Will and Taylor dip in and out of this during the course of this short read.
It is actually quite difficult to review this book with out giving away all of the details as you are drip fed information through out and move between the present and the past 6 weeks with snippets of information but not quite the whole picture, until you near the end of the read.
I loved Will and Taylor and their relationship and it was a relationship as they had been partners in the Bureau of Diplomatic Security and best friends for the last 3 years. They complimented each and had a similar sense of humour. Their differences also grounded them both, where Will was reliable and stable and a complete control freak, Taylor was savvy and tough, although a little quick to shoot his mouth off. They were as close as Brothers and knew each others nuances inside out......and they are of course both pretty hot, so when it comes to physical attraction.....why do they get it SooOoo wrong!?!
I have to say I laughed...a. lot. with this book and it wasn't just their humorous banter that got me, it was the steady stream of; awkwardness, silence, sulking, more silence, anger, Oooh fisty cuffs, awkwardness, bickering, unrequited love, confusion, friendly banter, jealousy, SEX..WooHoo, AWKWARD, back to silence, bit of action, Oooh another nice bit and eventually YES they get it!!!...and somewhere in there Taylor get those nice puppy dog eyes....loved that bit:)
Gosh....Who would think that after 3 years they would have such a communication problem....boys, I don't know!!
It's a short read, not a lot of substance to it because of that. But I think I enjoyed it more for all the pouty sulking action than anything else, I have more of his books and I will definitely read the next in this series.