3.50 stars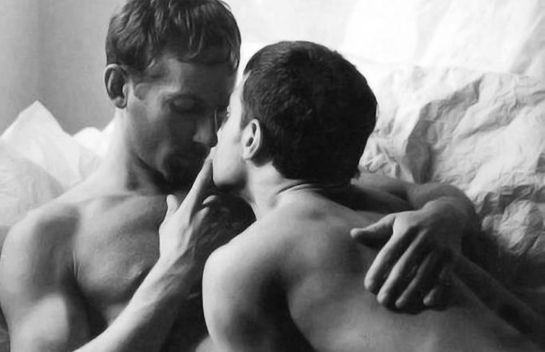 This book started out great and I absolutely love L.M. Somerton's writing style and the two characters Ford and Cal were well developed and perfect in their D/s roles… I did however feel that they were both very similar in personality and characteristics to Ben and Lucien in Stroke rate but overall this was an enjoyable read.
Cal has lost his family to a tragic car accident and decides to make a fresh start in the house he has inherited from his Aunt in the Lake District. Here he meets Ford Collister the owner of the outdoor goods shop Mountain and is immediately intimidated by his stern and gruff behaviour, which was making him nervous and self conscious with feelings he was unable to understand.
Ford is just my kind of man and I would love to have him whisk me off my feet, he is all gorgeous and growly and so assertive, poor Cal doesn't stand a chance under the intense scrutiny and glare of this overbearing man. However Cal is no pushover and enjoys pushing Ford's buttons with his resistance and stubbornness but Ford gives him something he never realised he needed, something that had been lying dormant inside and is now was wide awake and pleading for more at the hands of this dominant all alpha male.
I loved Cal's innocence and naivety he is an adorable character who was a little lost with the death of his family and looking to find his way in the world and for all Ford's arrogant and controlling nature, behind that facade he was a caring and compassionate man who himself had dealt with a tragedy and was a little scared and apprehensive of opening his heart again to another, the sex scenes were HOT as L.M. Somerton certainly knows how to turn the heat up, however, this book is not only about the relationship between our two MC's, there is some action and unfortunately this is where it fell a little flat for me. There are two incidents which put Cal's life in danger and for such a short book they lost their impact, one would have been OK and blended perfectly but I felt the second was added to flesh out the story and was thin and unnecessary, where personally that book time would have been better used getting to know more about Cal and Ford.
For more reviews, please check out Sinfully Sexy Book Reviews and you can also find us on Facebook