A Science Fiction Novella of a love that transcends the Universe. 3.5 Stars.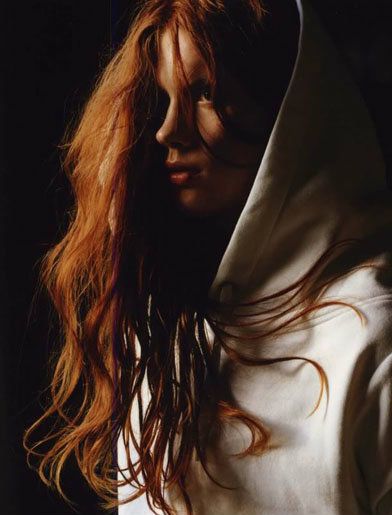 We are told the story through Pashas eyes, it is simple in it's delivery and he seems strangely disassociated from what is happening to him...he is calm, compliant and submissive, as all slaves and whores must be, wanting only to serve their master.
Pasha a slave and a whore, is owned by an alien of reptilian form, Ushma. Pasha has no memories of his life beyond this time, but somewhere in the depths of his mind he believes Ushma may be his third owner, but with only occasional flashbacks surfacing of his brutal training he cannot be sure.
Ushma, short of money and wanting to feed his gambling addiction, takes Pasha to the Trell 57 Tavern where he intends to pimp him to the surly minors and unhappy travellers visiting the dusty and oppressively hot planet of Whorlon. Through his veil, unnoticed, he sees a man who is both familiar and gives him a feeling of comfort. He somehow feels safe to him, although he is unsure as to why, but desperate to escape he manipulates an encounter.
Our other MC, Captain Griffin Hawke, is searching the universe for his Prince who was captured and disappeared when the people of the planet Arash were displaced to a barren yet to be colonised planet, because of war. Griffin is a strong character and determined in his quest to find not only his best friend but also the future King of his people. Racked with guilt for feeling responsible and bound by honour he will never stop searching.
This is a quick smexy, easy read which was just what I needed, it is a D/s relationship but not BDSM in nature. I did feel that the story ended too soon but there is a second novella in the tale of these two characters and I will definitely be reading it.